Easy docs, tips & tricks, tutorials...
Follow our simple docs to convert your Webflow project. You will find any info you need to create simple or more advanced projects for Shopify, WordPress, Jamstack or Ghost.
Stay up to date with
AlternatePro
Udesly Templates - Awesome convertible Webflow templates for Shopify, WordPress, Jamstack and Ghost.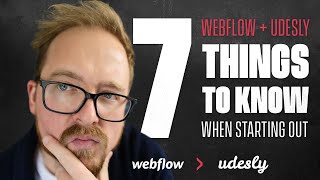 7 things to know when starting to convert your Webflow sites with Udesly.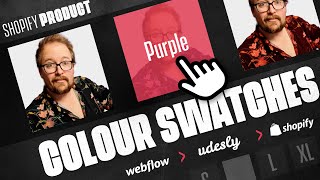 How to create product image swatches using Udesly 3.0 and reference metafields - Webflow to Shopify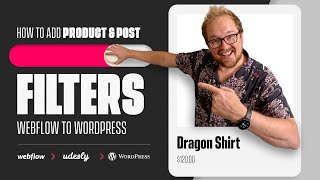 Udesly 3.0 - Webflow to WordPress - How to filter product & posts in WordPress
More Tutorials
No time to work on your next project?
Our team of Webflow experts is ready to help you speed up the daily workflow and create professional web projects.
Go to Studio
Do you have questions or issues to solve?
If you have an issue with one of our product don't hesitate to contact our support team. We are here to solve your problems
Help Center